Hello Everyone,
I am Boo, the Executive Producer of CrossfireX. It has been some time since we were able to share with you the latest CrossfireX news. Our team has been hard at work to bring you the latest entry in the Crossfire franchise and we would like to thank you for your patience. Today I wanted to share with you some elements of the game we are really excited about.
Graphical Improvements
As great as the maps looked in the beta, we wanted to increase the immersion of our players. To do this, we have improved the graphical quality of our existing maps.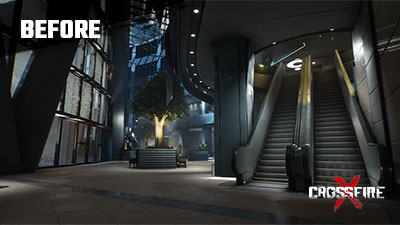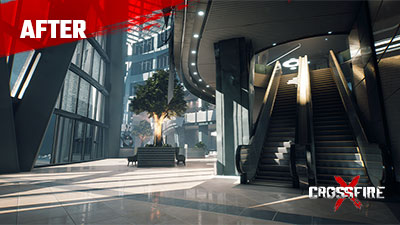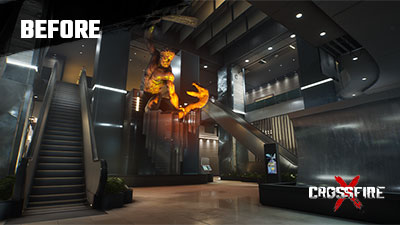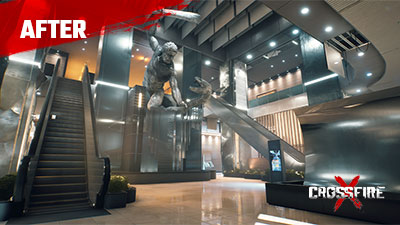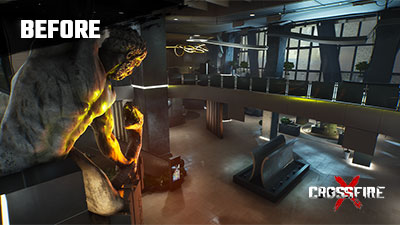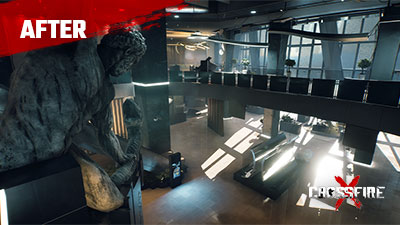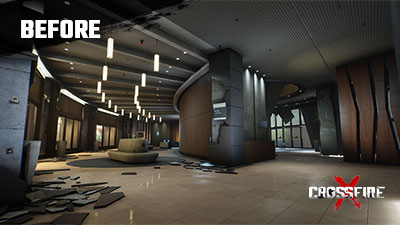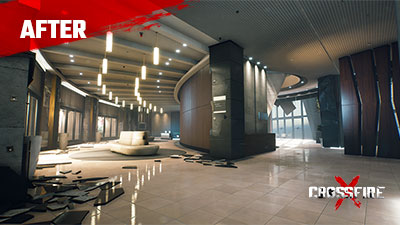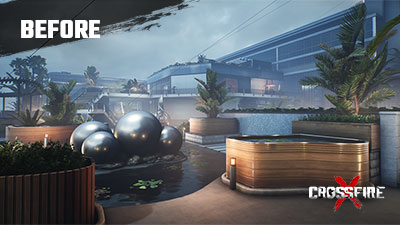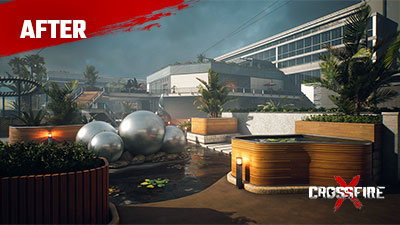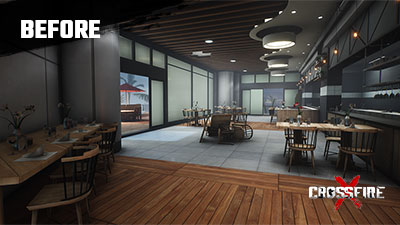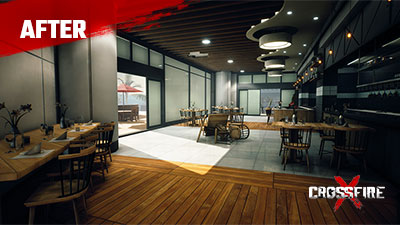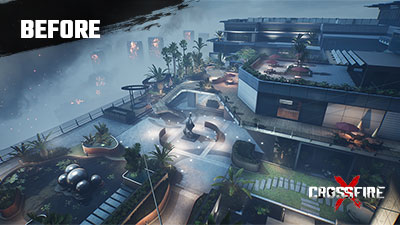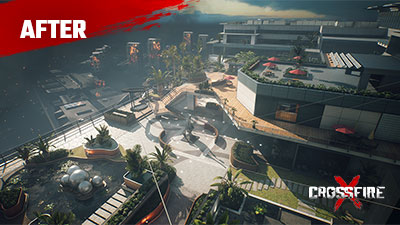 Maps: Babylon, Invasion and Babylon Lab
The maps featured in CrossfireX allow for new combat opportunities that have yet to be seen in the Crossfire franchise. We would like to introduce you to Babylon, Invasion and Babylon Lab.
Babylon is part of our massive 30-player mode where two teams battle over five different control points. Each point capture opens up a supply crate with special items to aid your team in battle.
Invasion is a new map for Spectre Mode. Many areas call for close quarter combat between the two teams but there are also map mechanics in place to help defend against the invisible Spectres.
Babylon Lab is part of our new Infection Mode. In this 16-player mode, players must survive as long as they can against infected players.
Enhanced Tactical Growth
I also wanted to take this opportunity to discuss an in-game mechanic, the Tactical Growth system. In certain CFX modes, players will be able to choose player upgrades that last throughout that round only. Upgrades can focus on offense such as increased damage, defense such as equipping a tactical shield and recovery such as health regeneration. This allows players to react to the current round situation and adapt where necessary.
Previously, there were two phases in a round where players had the option to select a tactical growth perk. We have strengthened this feature and expanded it to include a third phase. Here players can transform into a legendary mercenary – including one called the "Boogieman".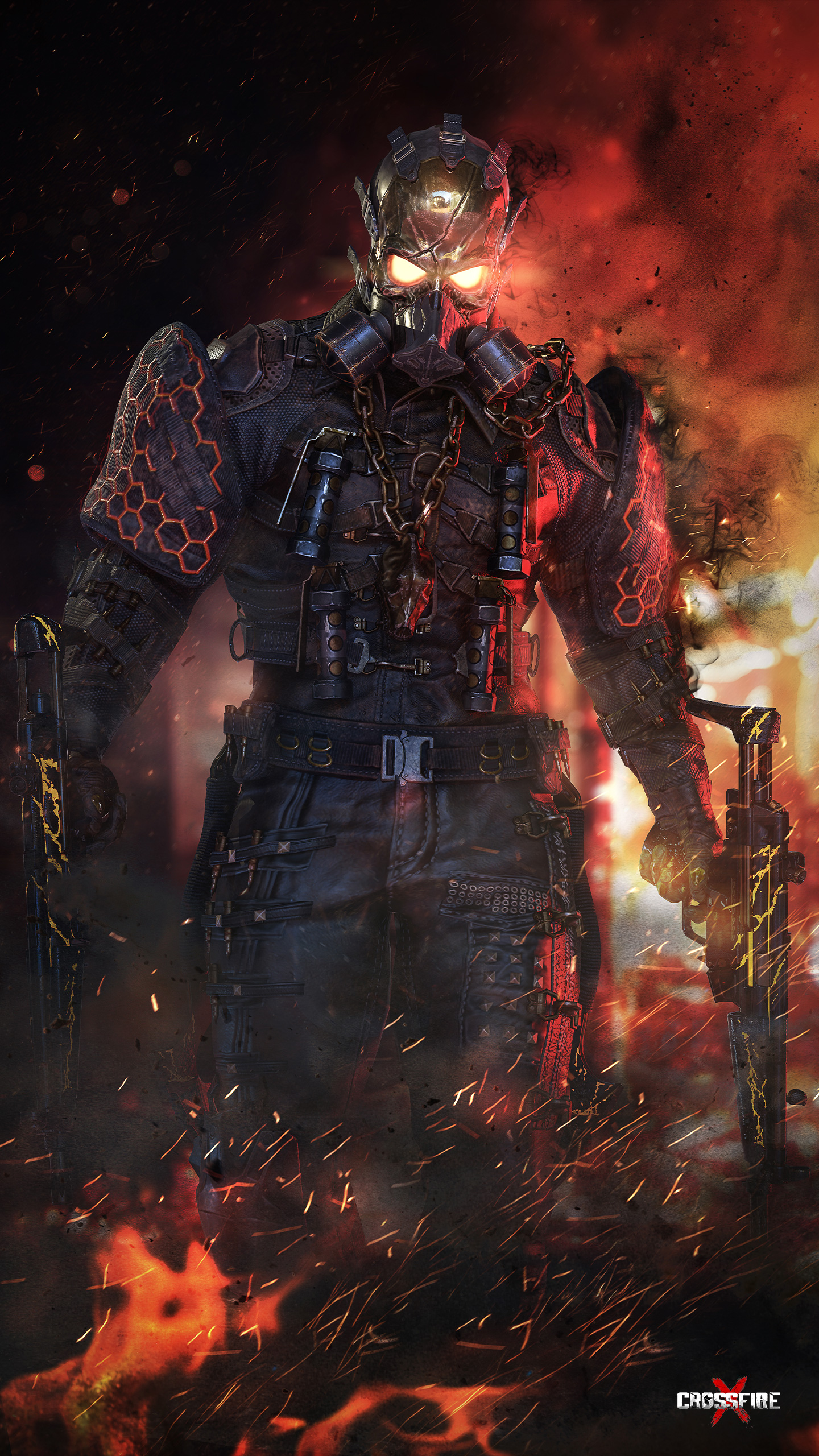 We will have more information regarding legendary mercenaries at a later date.
Once again, we would like to thank you for your patience as we work towards CFX's release in the near future this year. We are preparing many other things, so please stay tuned and look forward to them.