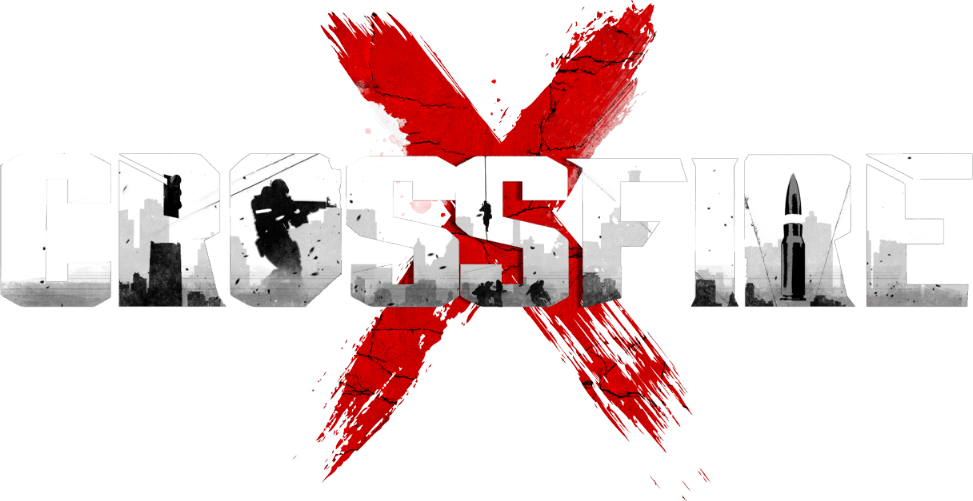 Where will the fight take you?
Play on Xbox Feb. 10 2022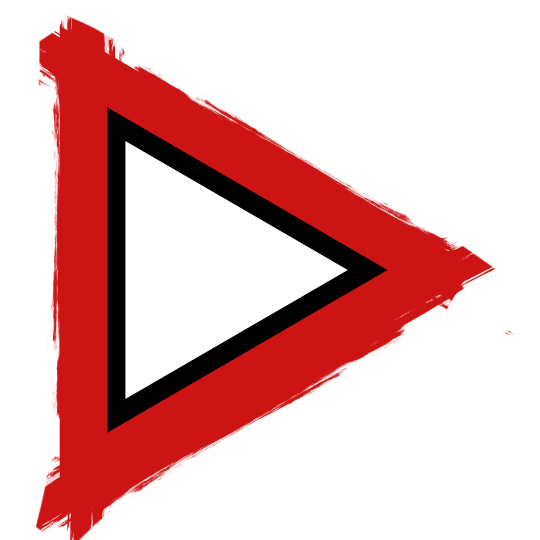 WATCH THE GAME AWARDS TRAILER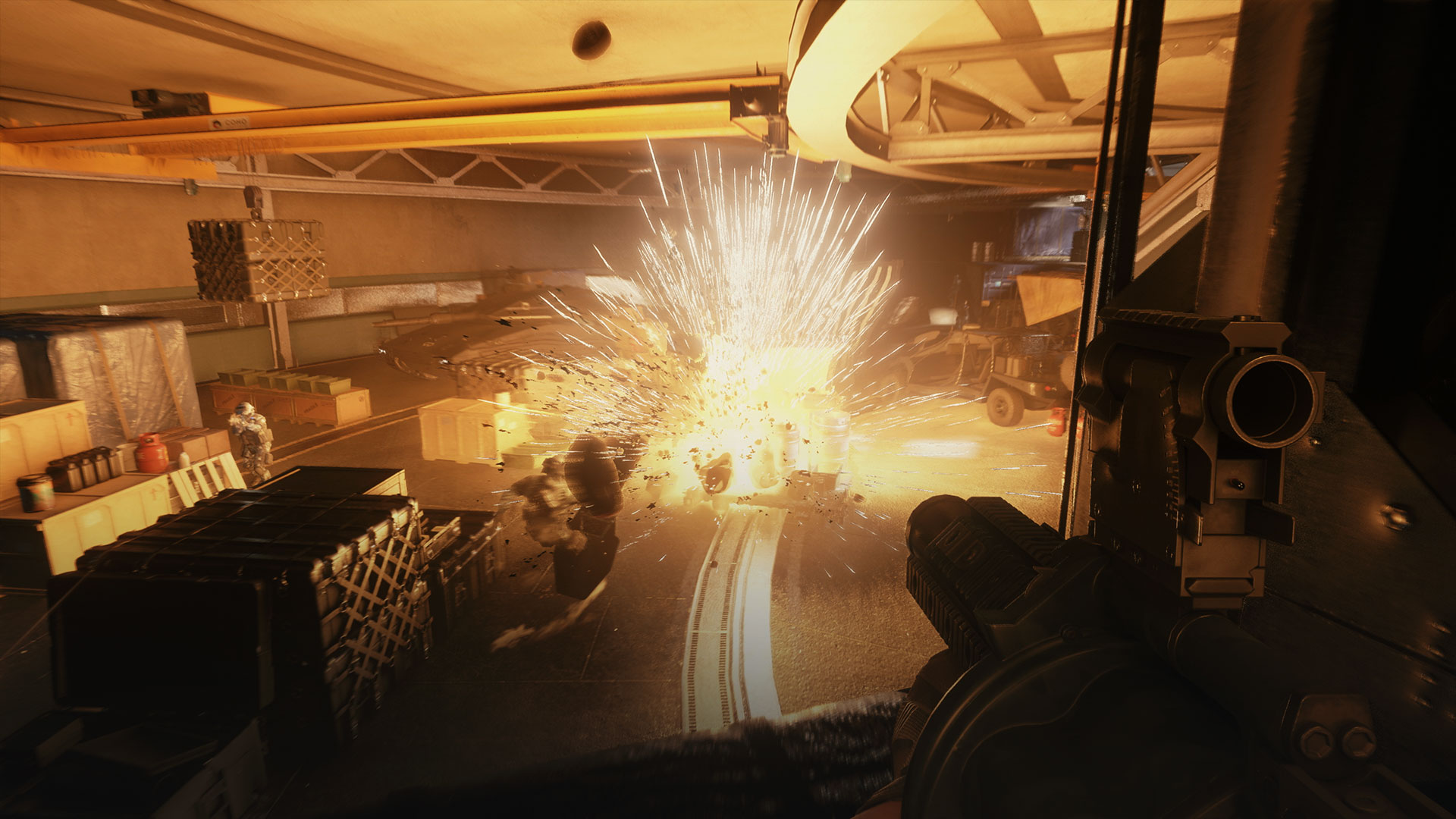 UNRAVEL THE STORY
Explore the conflict between Black List and Global Risk factions in the thrilling campaign developed in close collaboration with Remedy Entertainment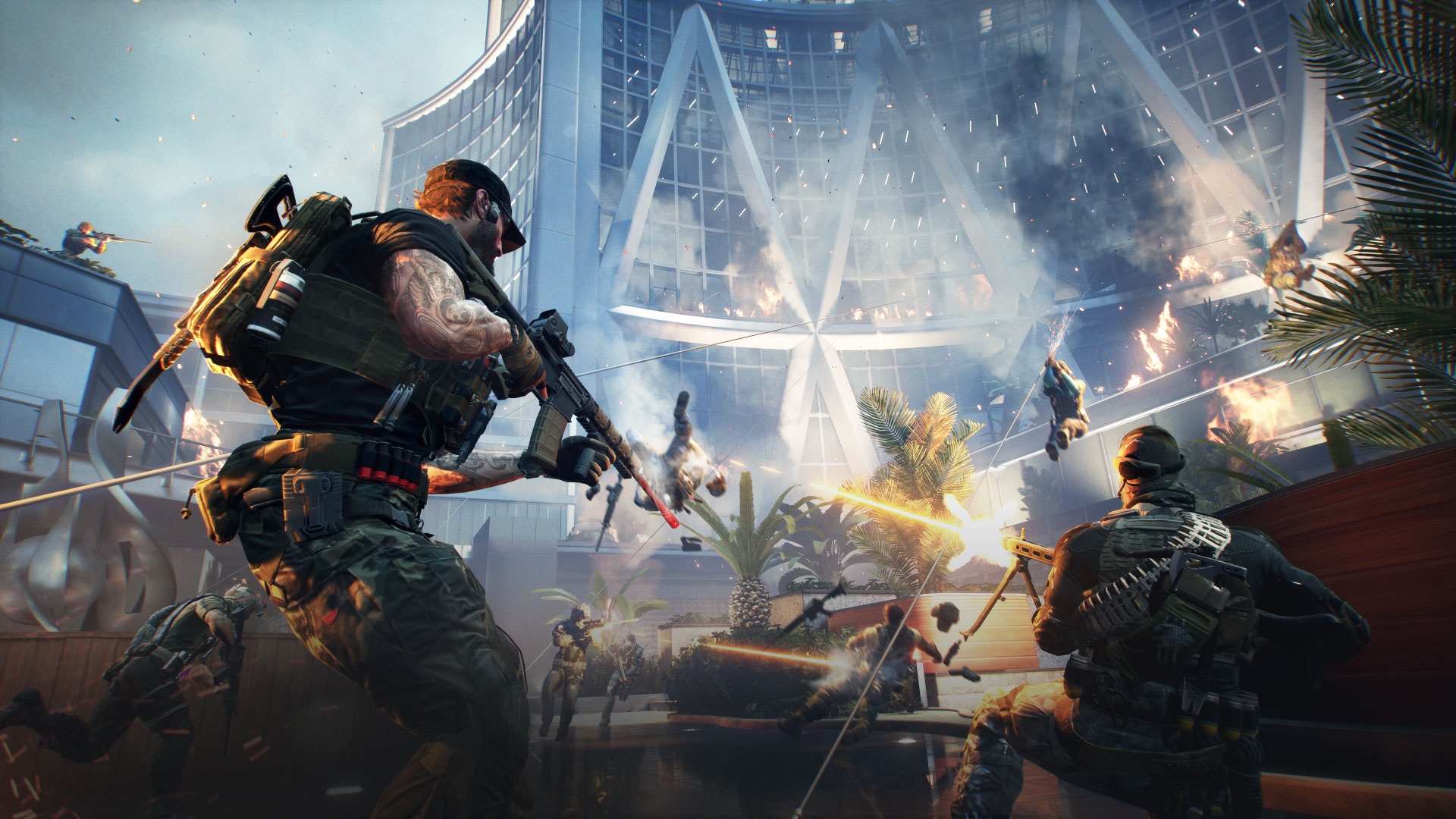 Play Your Way
Experience multiple thrilling ways to play CrossfireX through various game modes and firing styles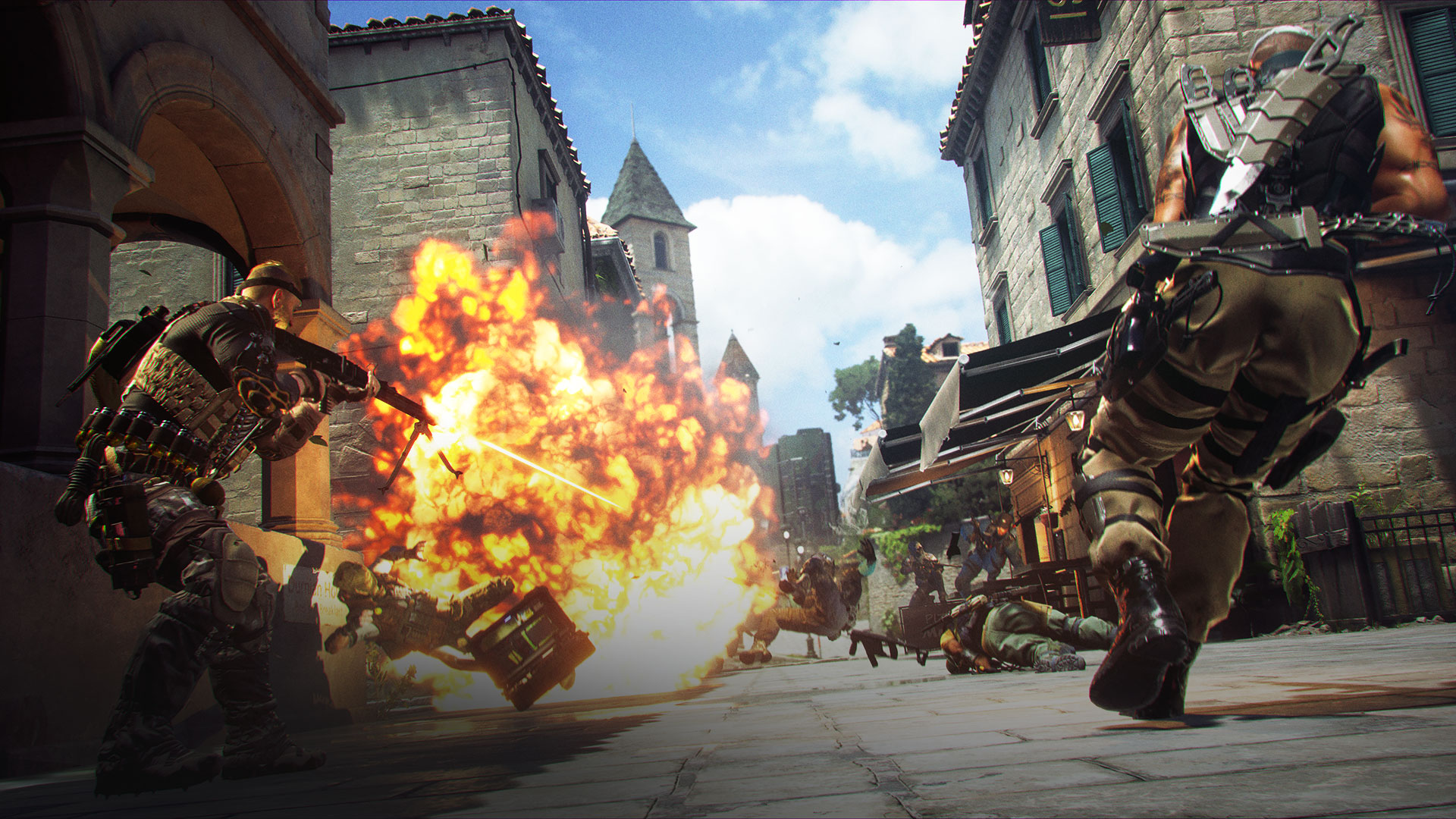 Fight for Control
Battle for absolute control in intense fast-paced team versus team modes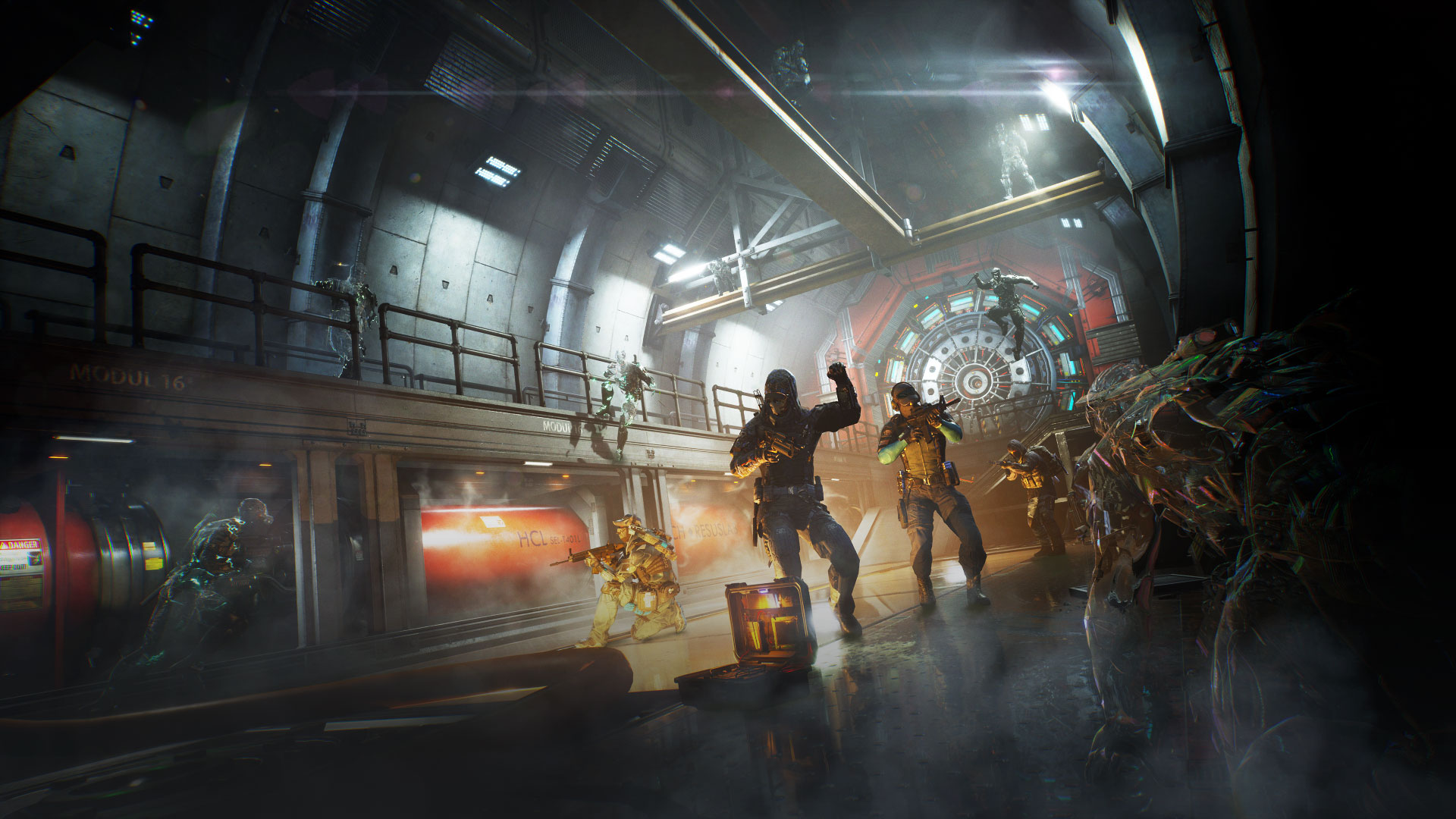 Hunt or Be Hunted
Hide in the shadows with advanced camouflage technology and stalk your prey or join the mercenaries to fight against the invisible foe in this asymmetrical team versus team mode.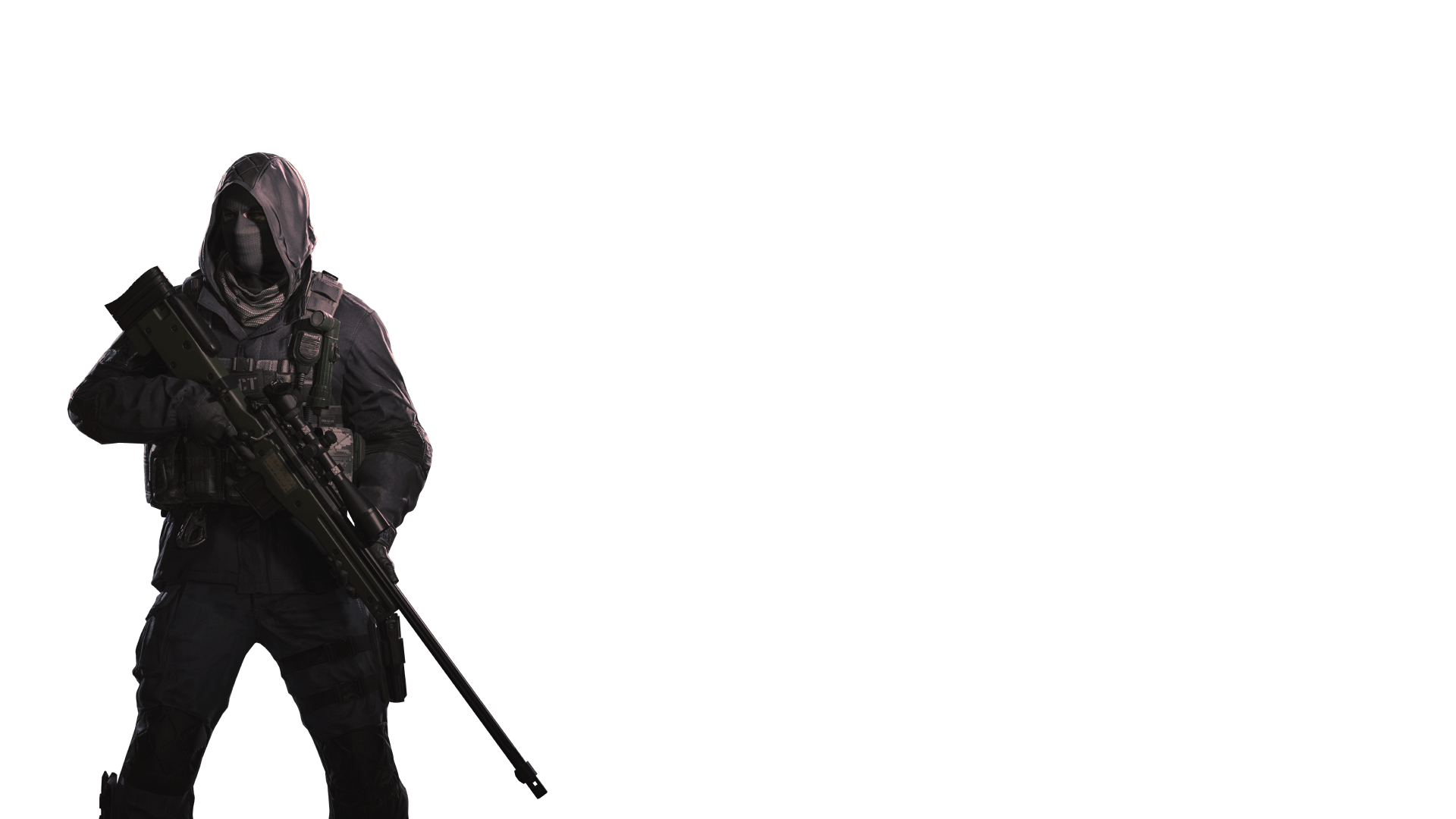 Put your skills on display
Show off your achievements to your friends through various in-game collection systems and customization options.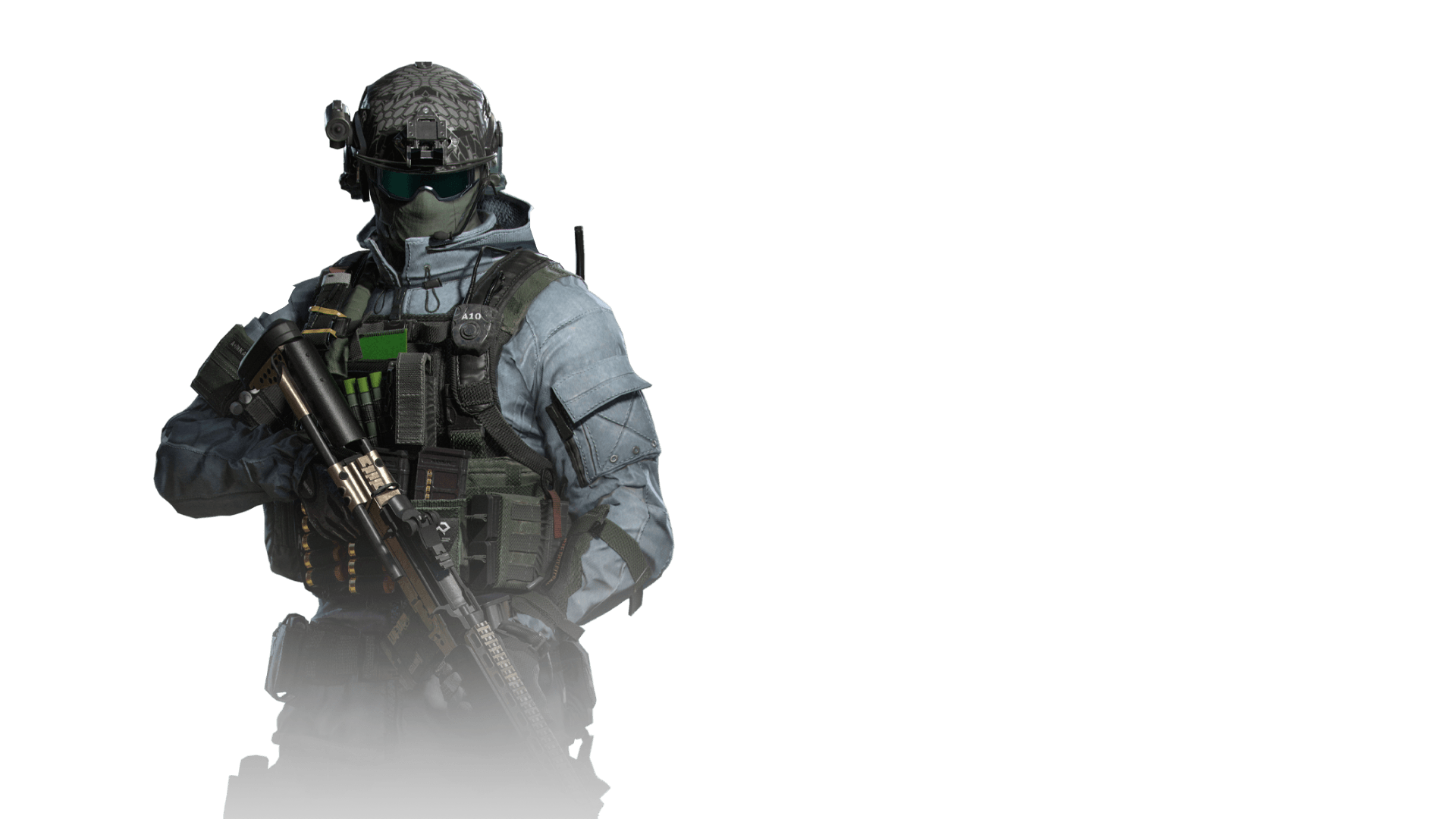 FAQ
When will the game release?

CrossfireX will be released February 10, 2022 exclusively on Xbox One and Xbox Series X|S consoles.

Will the Campaign and Multiplayer both be available at launch?

Yes! CrossfireX will launch with both the Campaign (developed in close partnership with Remedy Entertainment) and the Multiplayer simultaneously.

What is the campaign about?

CrossfireX's official campaign will have players explore both sides of the conflict between Global Risk and Black List – two rival mercenary factions.

Will CrossfireX require Xbox Live Gold to play?

No – CrossfireX will be available to download and play for all Xbox One, Xbox Series X|S console owners.

What is a "Boogieman"?

A "Boogieman" is a legendary mercenary that players can transform into in certain gameplay modes, allowing them to reap destruction on the battlefield.

How can I stay connected on the latest CFX news?

Follow our social channels and subscribe to our newsletter above!