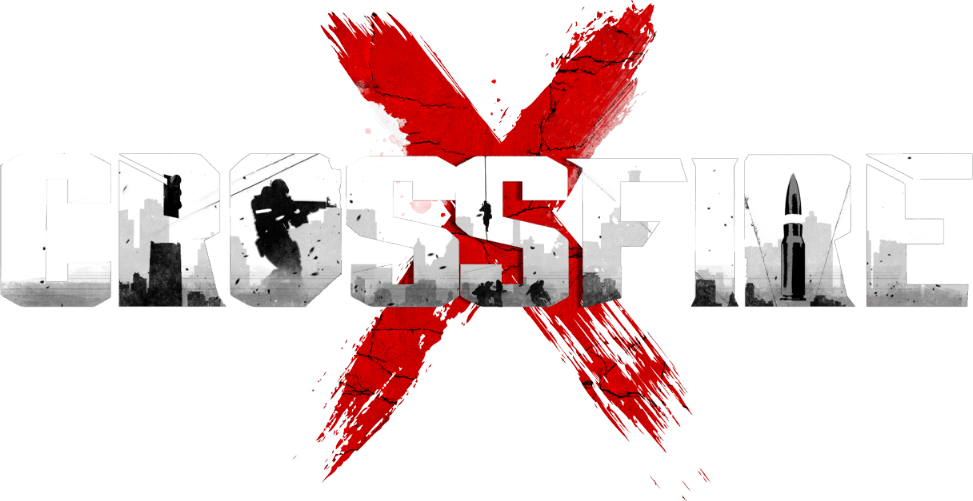 Where will the fight take you?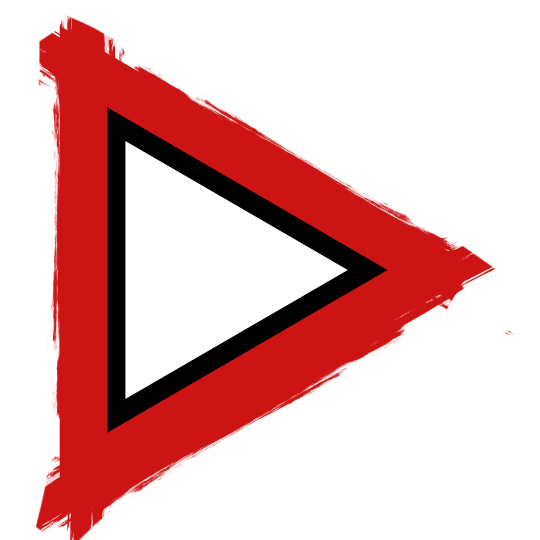 watch the campaign trailer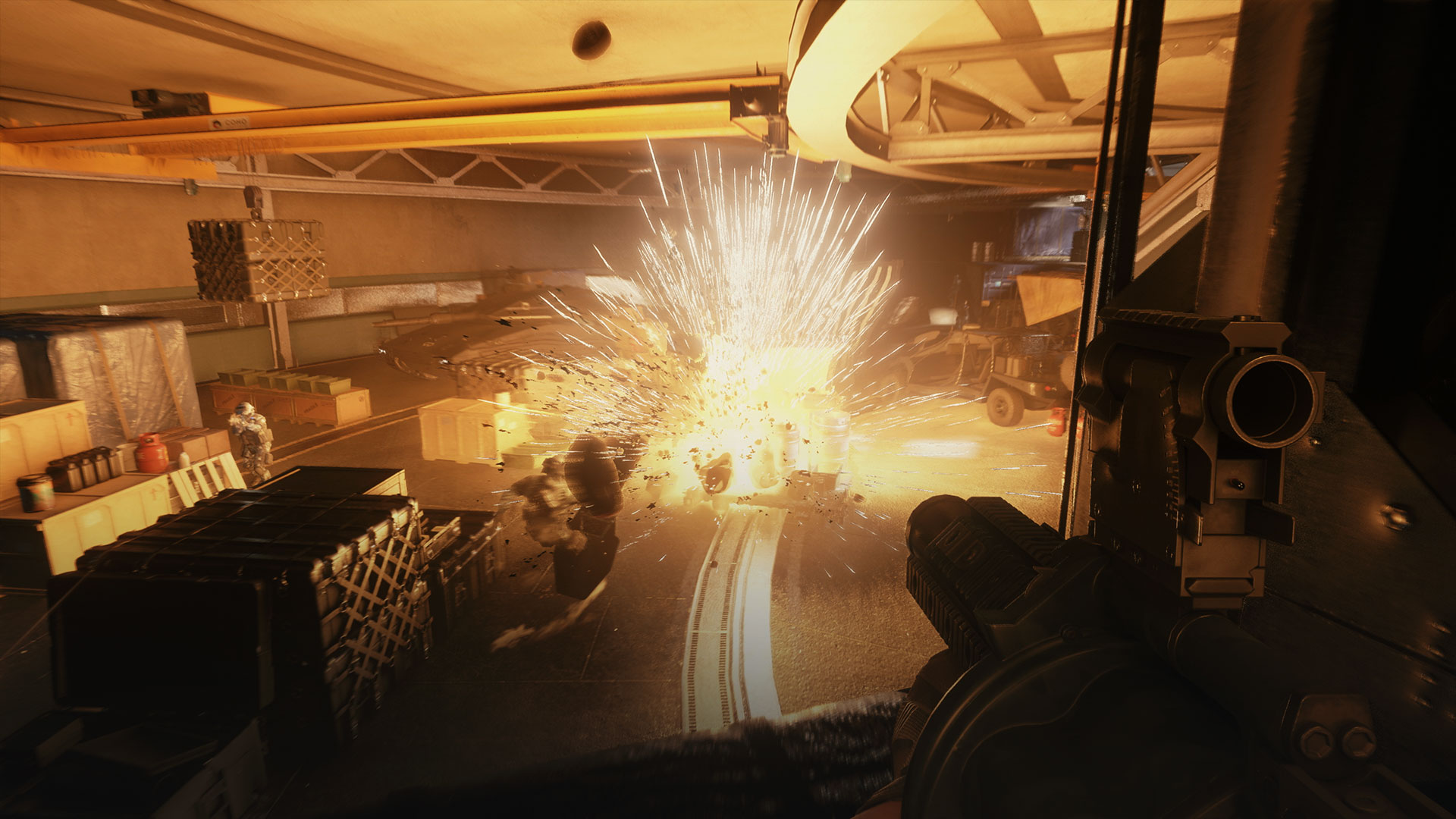 UNRAVEL THE STORY
Explore the conflict between Black List and Global Risk factions in the thrilling campaign developed in close collaboration with Remedy Entertainment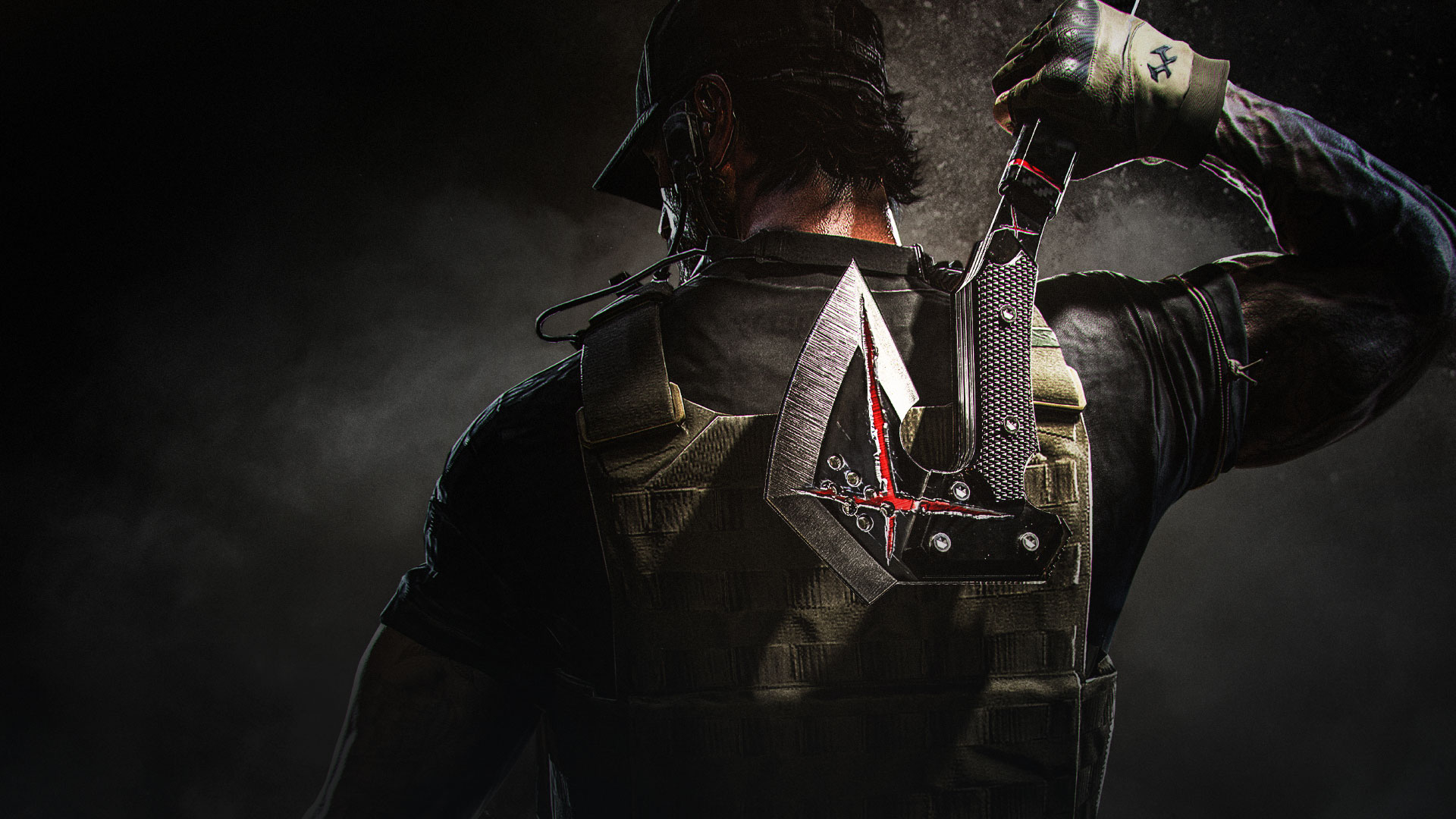 Claim your Beta Reward!
Unlock an exclusive reward for playing in the CrossfireX Beta!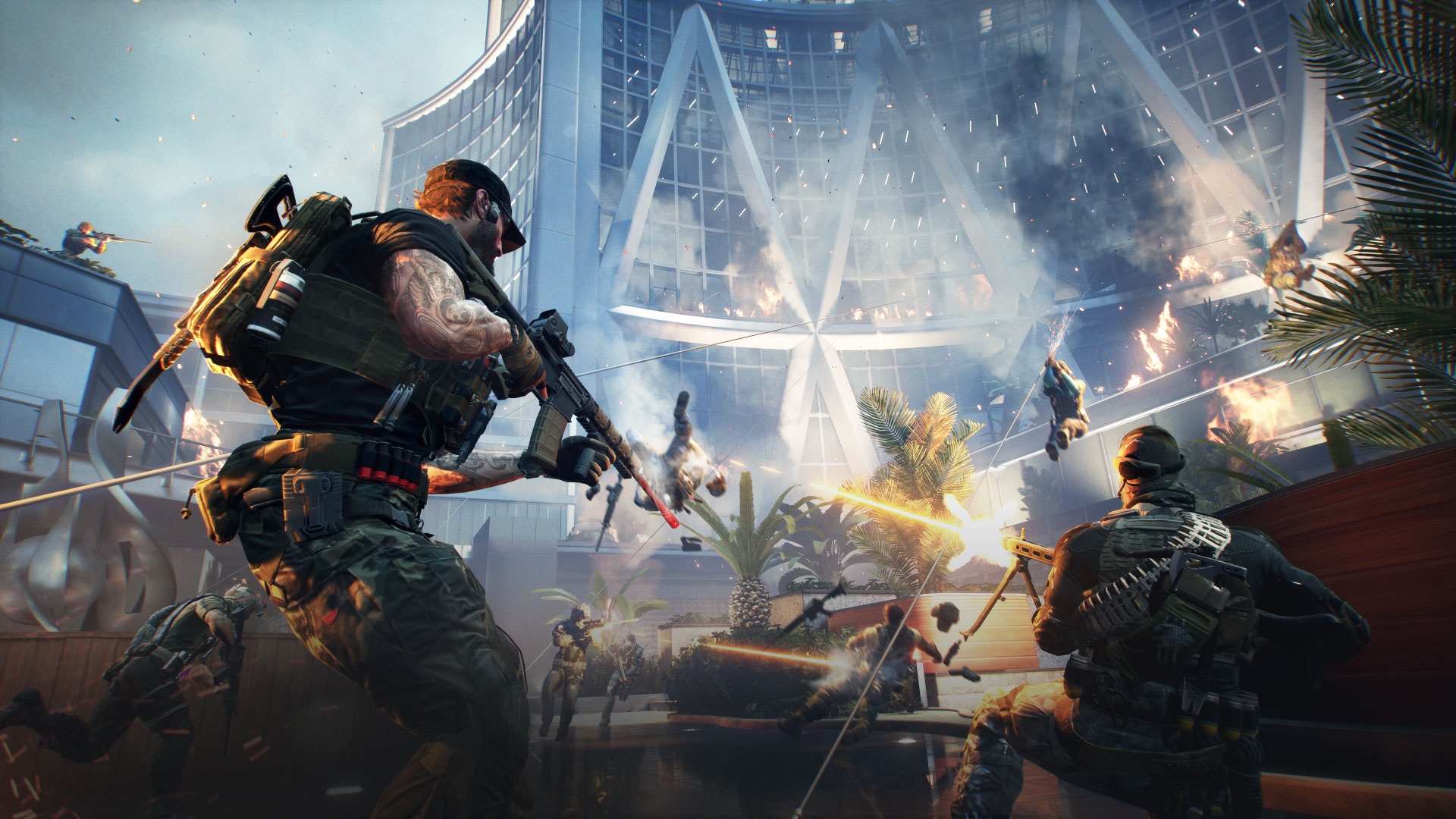 Play Your Way
Experience multiple thrilling ways to play CrossfireX through various game modes and firing styles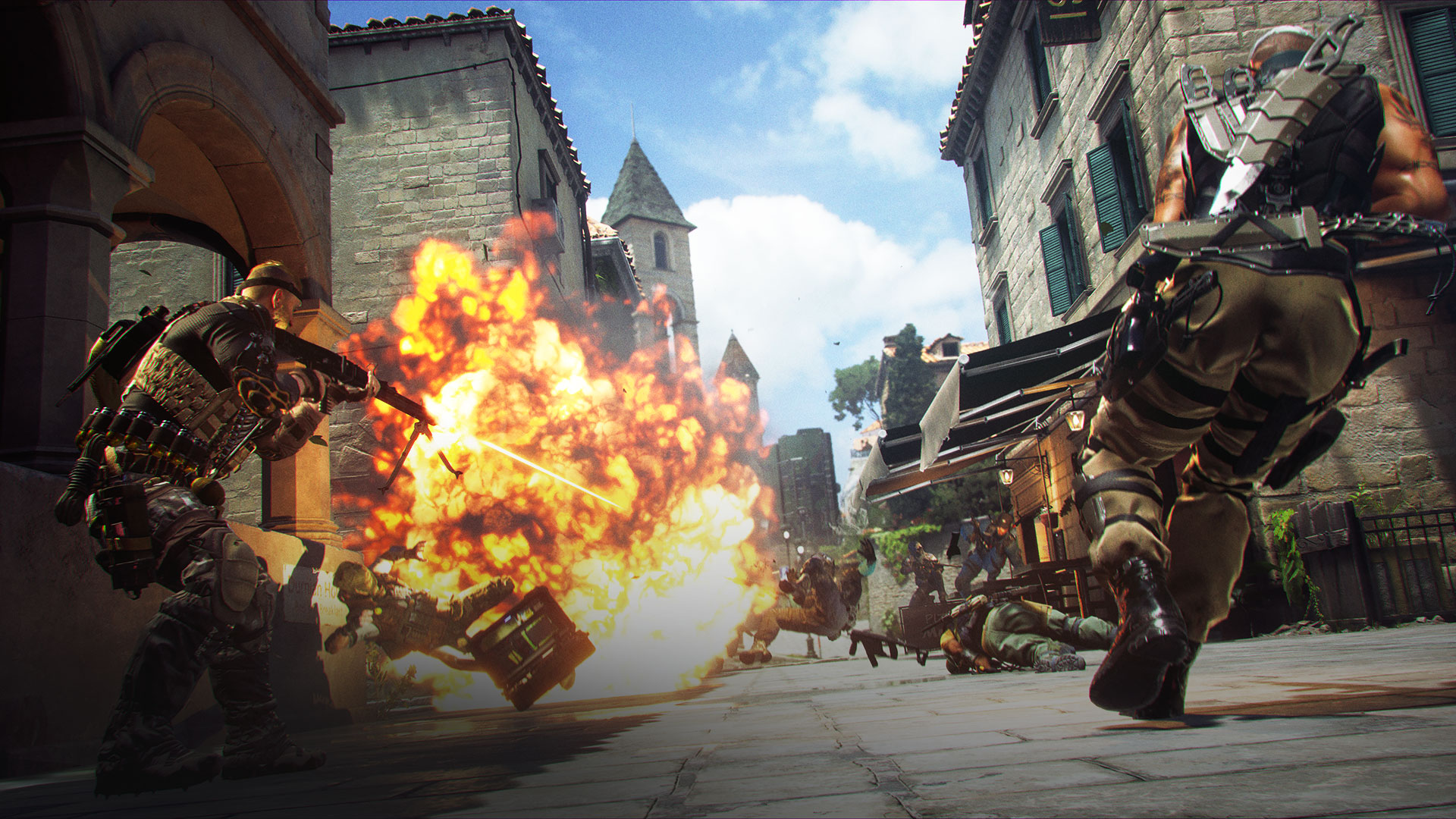 Fight for Control
Battle for absolute control in intense fast-paced team versus team modes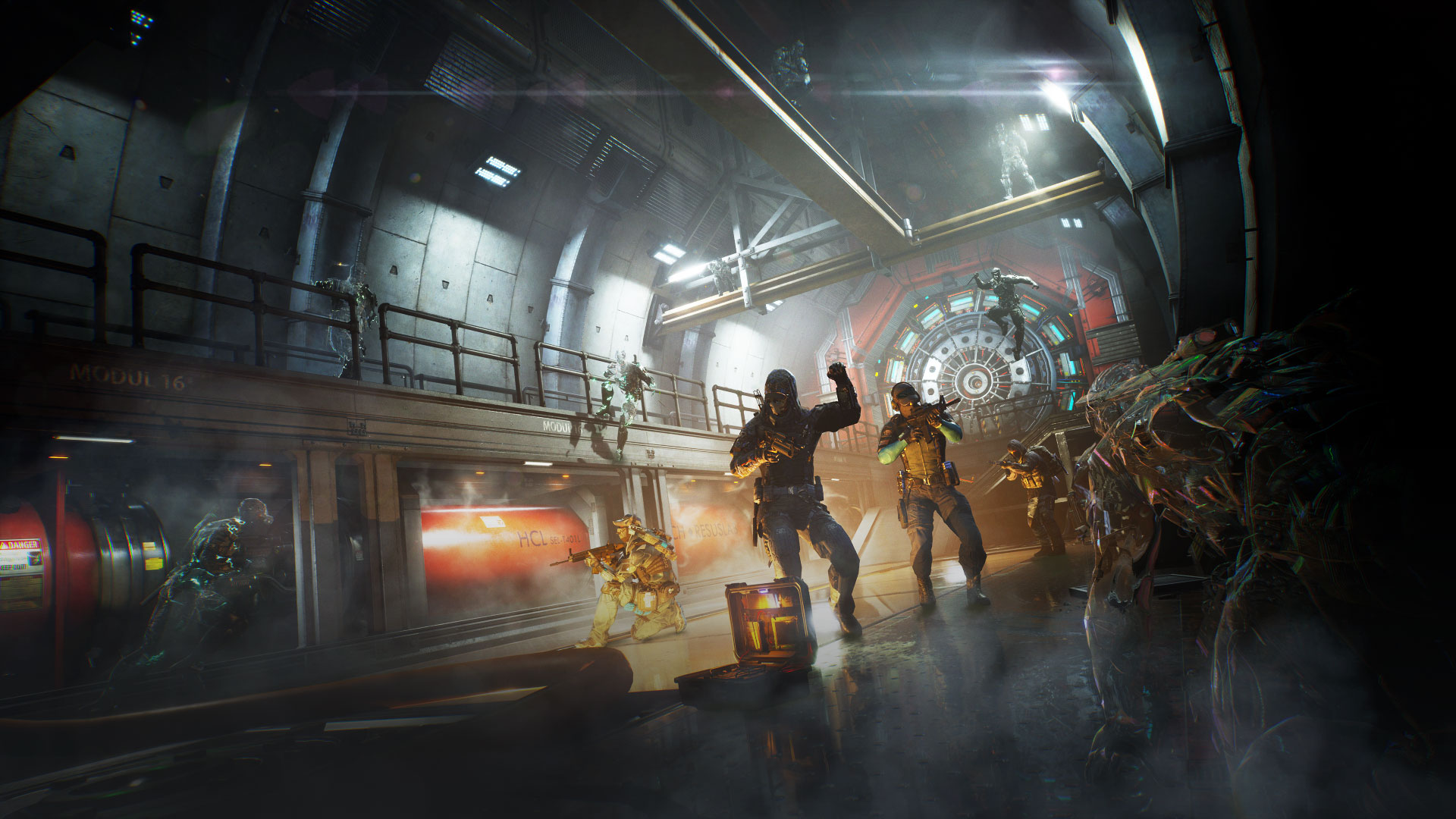 Hunt or Be Hunted
Hide in the shadows with advanced camouflage technology and stalk your prey or join the mercenaries to fight against the invisible foe in this asymmetrical team versus team mode.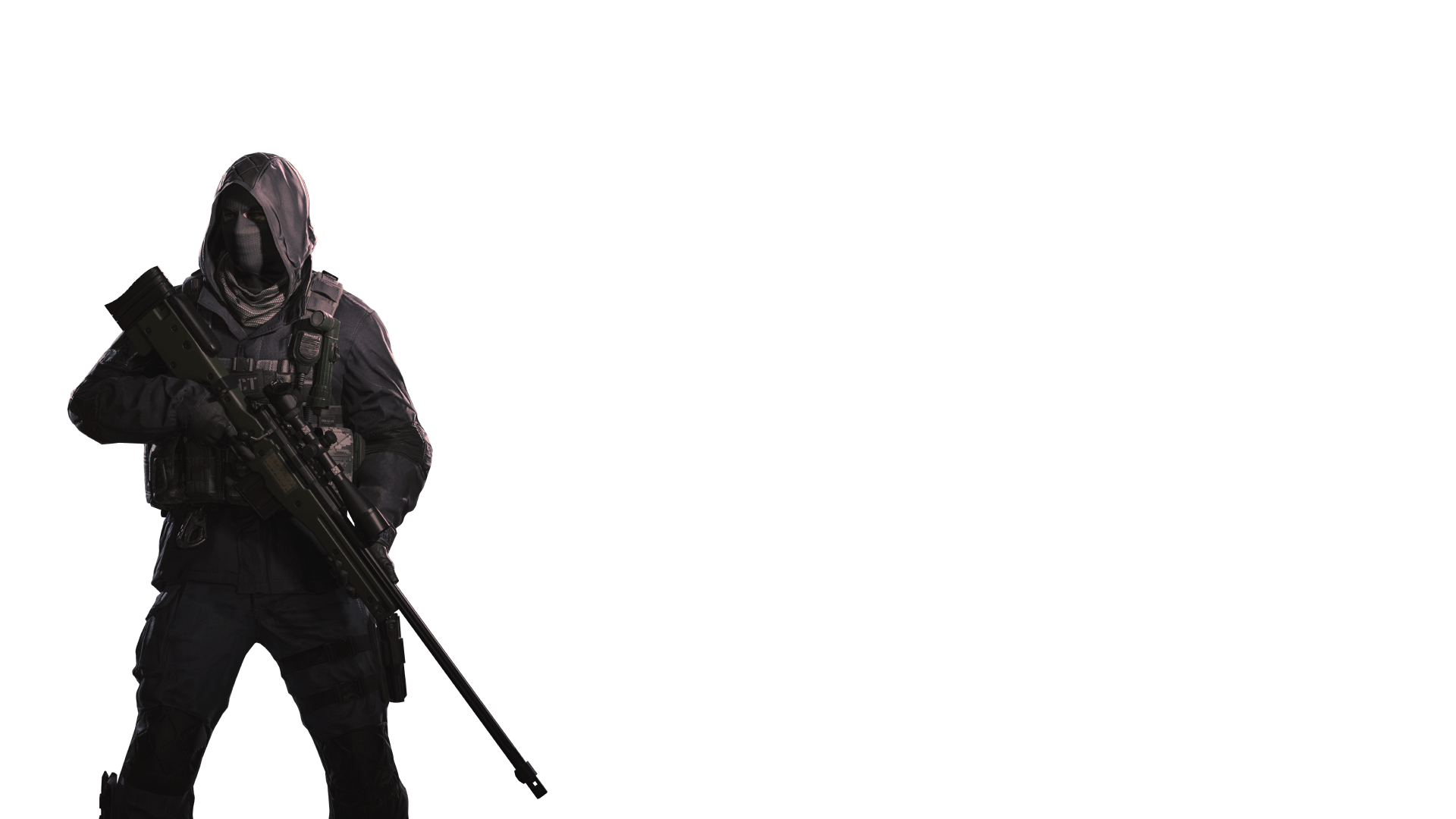 Put your skills on display
Show off your achievements to your friends through various in-game collection systems and customization options.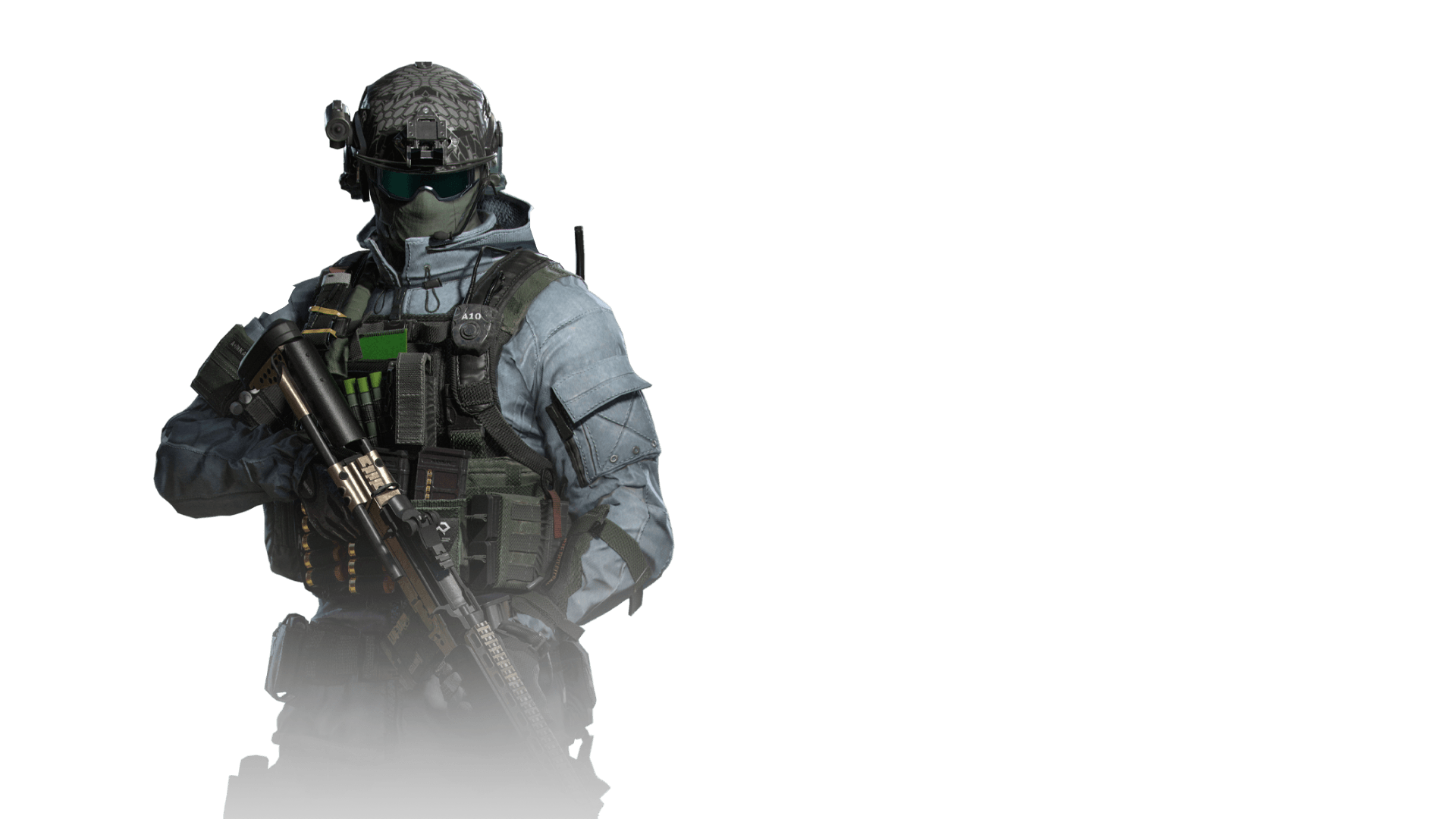 FAQ
When does the CrossfireX Open Beta start? How do I get access?

The CrossfireX Open Beta opens on June 25 @ 00:00 PST. Xbox Live Gold Required for Online Multiplayer.

Are there any rewards for playing in the Beta?

Yes! Simply enter the game during the Open Beta and earn yourself an exclusive 'X-B.C. Axe' which will NOT be obtainable after the Beta, so make sure to earn yours before June 28th!

Does my Open Beta progress carry over to the full game?

No. Only the beta-exclusive 'X-B.C. Axe' item reward will carry over from your account to the live launch of CrossfireX.

How long will the Open Beta last?

The CrossfireX Beta will end on June 28 @ 21:00 PST

Will the CrossfireX Open Beta be free to play?

Yes! The CrossfireX Beta will be free-to-play available exclusively on Xbox. Xbox Live Gold Required for Online Multiplayer.

Where can I find out even more information on the Beta?

Learn everything that the Beta has to offer by clicking the button below!
View Beta Guide
Learn More